Mission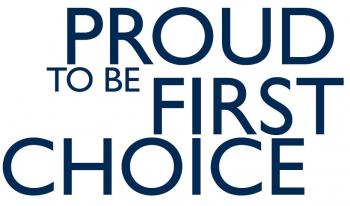 Vision

Based on their drive, their passion and their pleasure we enable our employees to produce high-quality cars on time. Through our flexibility we make the difference.
We constantly strive for a high level of customer satisfaction, both for our customer and eventually the car driver.
Based on our strength through cooperation we help secure the continuity of car manufacturing in the Netherlands.
Our employees
Our employees make the difference. VDL Nedcar is a family business that revolves around the people. After all, our employees are the heart of the company. VDL Nedcar considers it important to offer employees a workplace where they can enjoy working in a safe and healthy environment and where they can develop themselves.
Nurturing talent and encouraging development
Our employees are our strength. We give them the opportunity to develop themselves, and that, in turn, benefits the company. VDL Nedcar employs a wide range of people, all working together harmoniously – young and old, men and women, with 60 different nationalities, and various backgrounds and cultures.
Health and vitality
Playing sports is part of that. Our employees participate in various sporting events supported by VDL Nedcar. We believe our society benefits from an athletic, vital community. Sports also strengthen personal bonds and impart a sense of belonging. This fits perfectly with our motto: Proud to be First Choice.